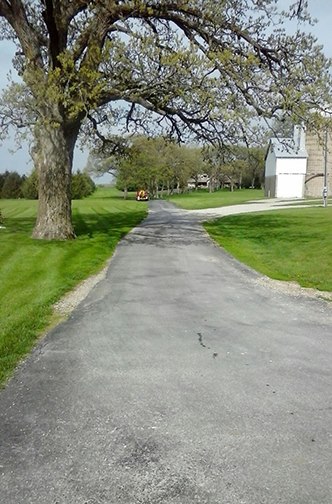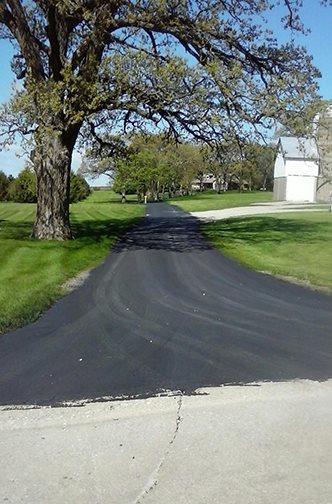 What is Seal Coating?
Seal Coating is a coating that protects asphalt and prevents moisture and other elements from penetrating the surface. By adding a protective layer to the surface of the pavement, it protects the pavement surface and prevents oxidation and chemical damage. Seal Coating increases the lifespan of the pavement surface and reduces maintenance.
Contact Grain Bin Painters for Asphalt Seal Coating
Grain Bin Painters specializes in Seal Coating in our primary operating regions of Louisiana, Texas, Iowa and Illinois. All of our work is backed by a 100% satisfaction guarantee.
If you would like to have your asphalt seal coated by a professional, call 515-451-1192 or contact Grain Bin Painters today for a FREE Asphalt Seal Coating estimate.